Vintage Chinese Porcelain Koi Fish Art Piece
+ shipping
🎄 PLEASE NOTE that we are AWAY ON HOLIDAY from Thursday 30th Nov '23 - 8th Jan '24 🥳 ‼️NEXT SHIPPING DATE 8/1/2024‼️ Vintage porcelain Chinese art piece Writing on base: "Made In China Hand painted in Macau Not suitable for food service" A fabulous heavy art piece, weighing at just over 1kg, please see photos. Approximate Dimensions: 60cm circumference 22cm high Condition: Very good condition, with some small imperfections which are expected with a piece this old. The base shows its age as you can see in the photos. No cracks. Photographed indoors. Any questions, feel free to get in touch. Shipping fully tracked....more
How
Narchie
works
1
Download app & set up your profile
Once you have set up your profile you are ready to start using Narchie. Find items on the discovery page by browsing the curated for you section, use quick filters or for something specific try the keyword search bar. Follow sellers that inspire, like items you love, save listings you want.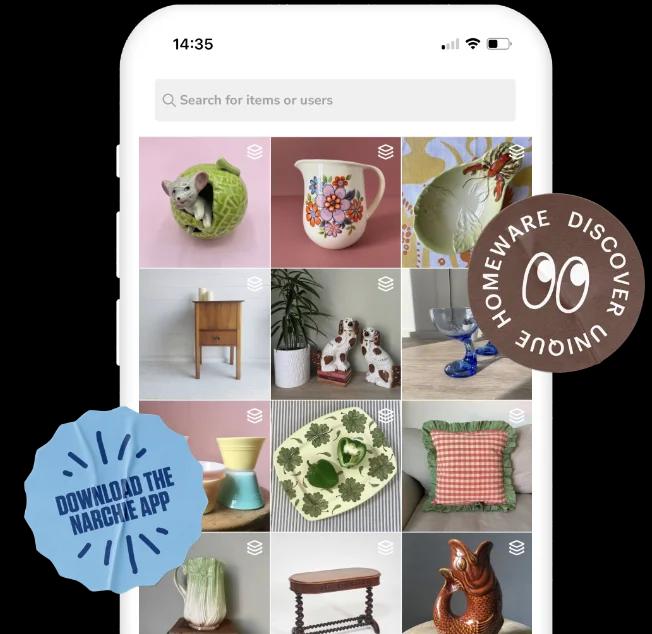 2
Buy instantly, or make an offer
When you find something you love, its quick to purchase by card, Apple pay or Klarna. Our make an offer feature allows you to buy at a price that suits you.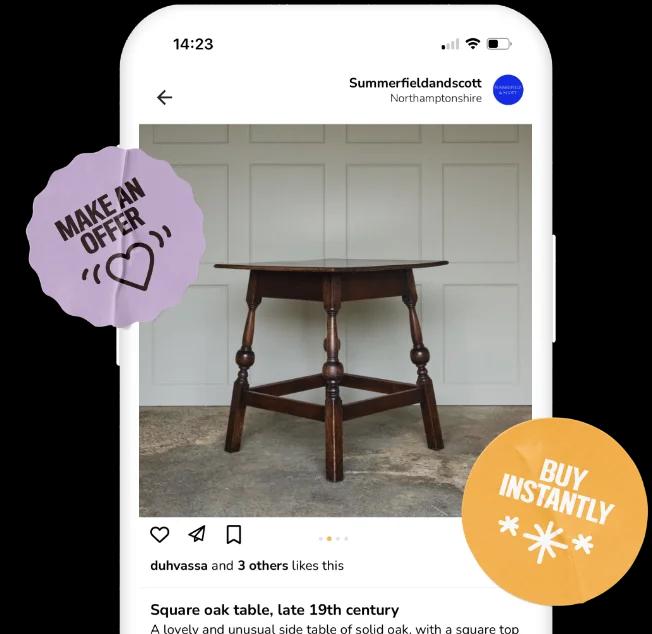 3
Secure delivery, minimal lead times
Receiving your purchase is a breeze, with seamless shipping organised by the seller. Check delivery updates in the receipts section of the app.