Selling
on Narchie
is easy
1
Download the app & set up your shop
Setting up your shop is quick and simple, have a profile photo ready and a brief description about what you sell for your bio. Our payment partner is Stripe, so you will need to connect a Stripe account to start selling on Narchie.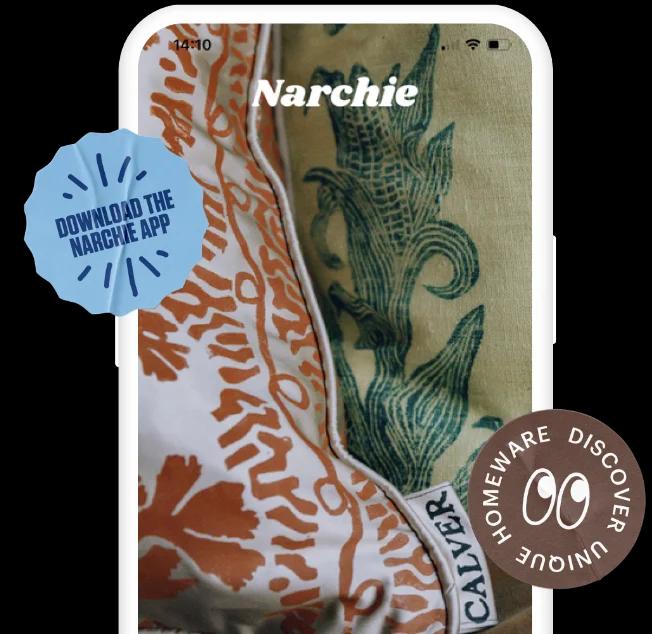 2
List your items
Listing an item is as quick as posting on Instagram, add photos, a brief description, delivery details and post to your shop profile.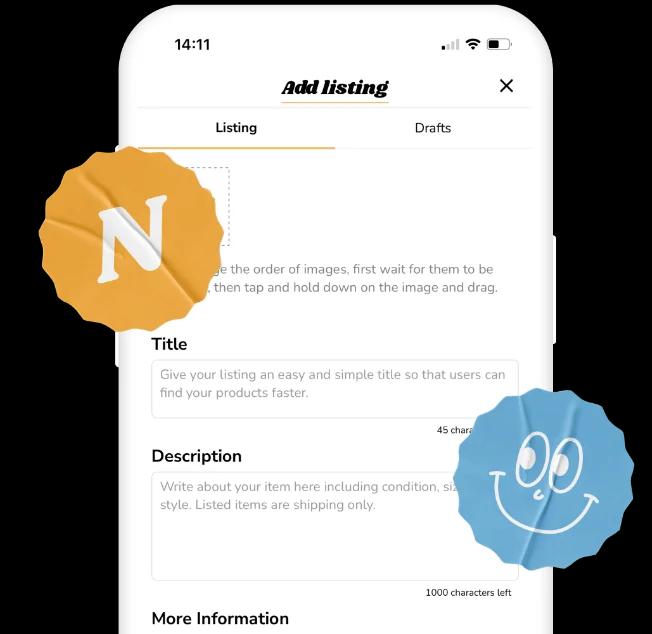 3
Make sales & get paid instantly
Your items will be viewed by thousands of buyers and you will be notified in the app when you make a sale, along with a sales confirmation email including all of the buyer's delivery information. You will be paid instantly into your connected stripe account, minus the 10% platform fee.
Why join Narchie?
Narchie is the first social marketplace app for homeware and furniture, in the world! Community is at the heart of everything we do, whether you are starting out as a newbie brand or reseller, or have decades of trading experience, everyone is made to feel welcome on Narchie.
Make friends
Meet and learn from other interior enthusiasts who are passionate about selling homewares and furniture.
Grow your business
With thousands of active buyers looking for unique, one of a kind pieces.
Feel supported
Our excellent community support team is always on hand to help with any queries.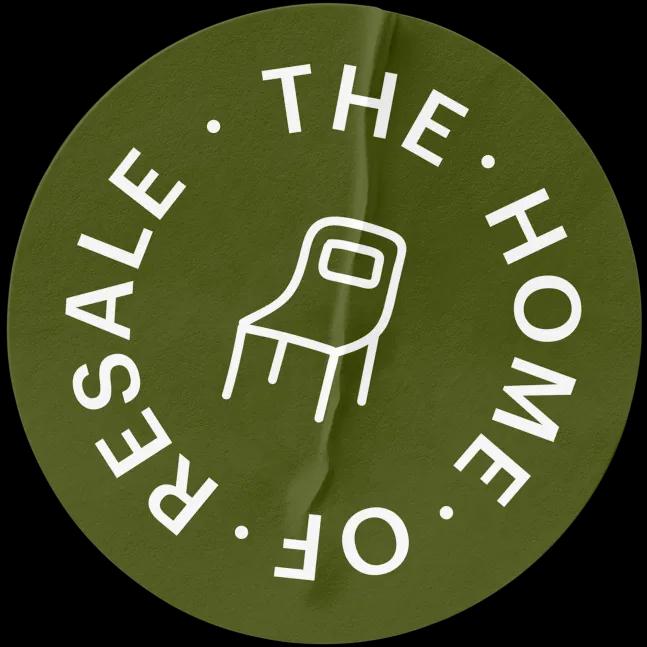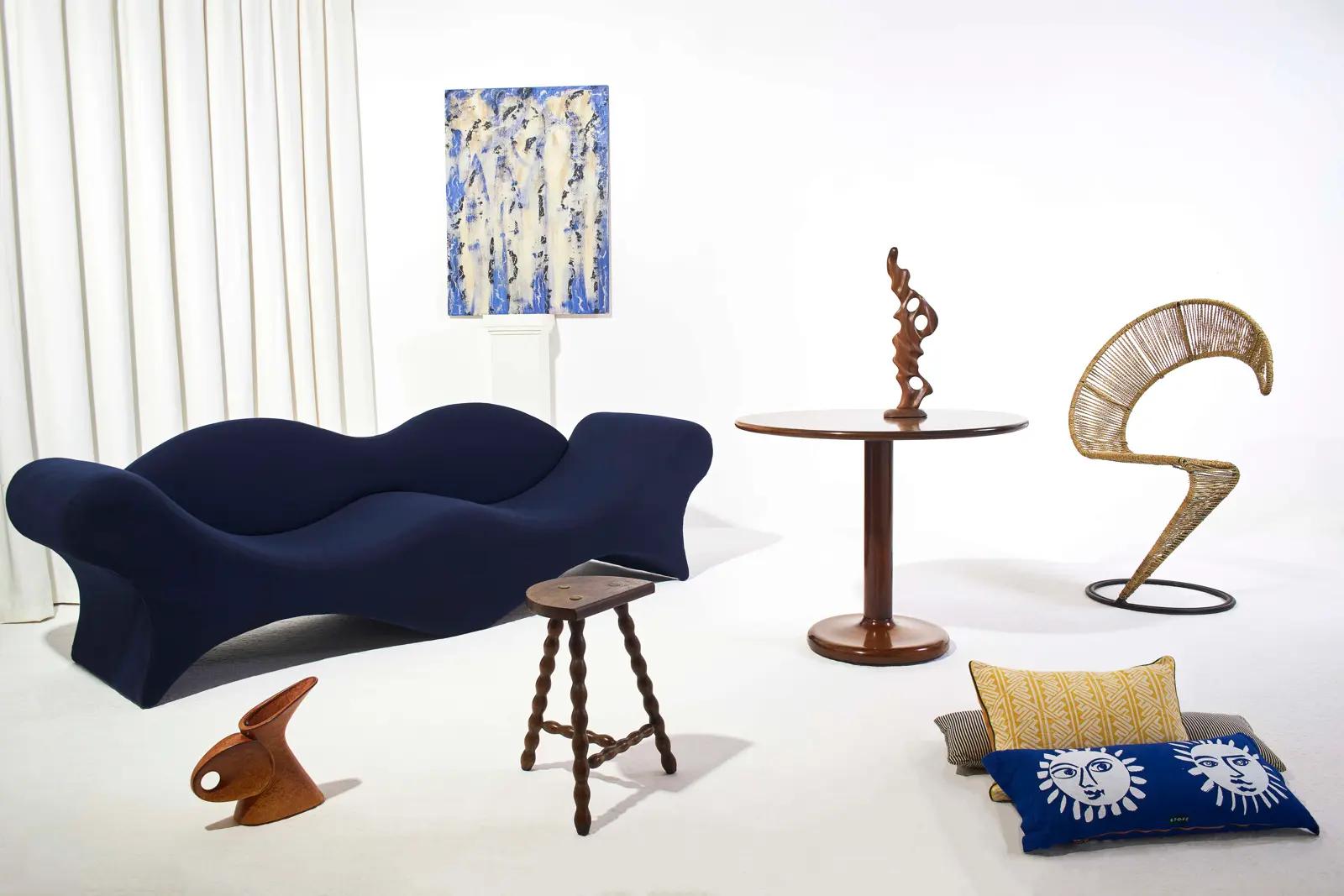 FAQs
How much commission does Narchie take?
We take 10% commission of each sale + delivery cost. Providing you with a fair and transparent fee structure.
View all FAQs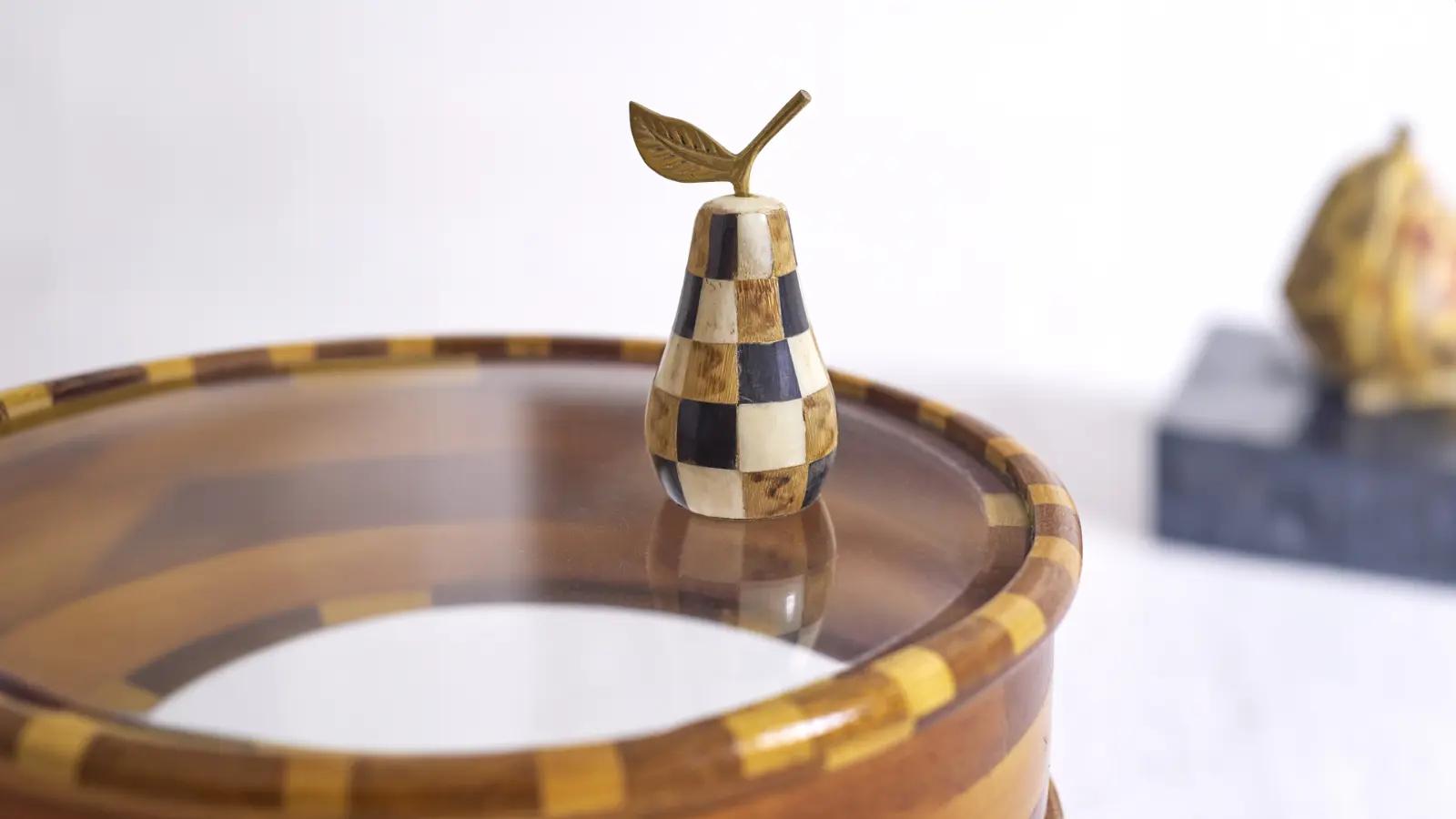 What our
community say
about us
"We are really happy to sell Eclectic Eye on Narchie - there is a real sense of fun to the platform and it is super easy to use, and list products. As a seller, fees are minimal and payment is super speedy. And the cherry on top is the genuine sense of community between the Narchie team and all of the sellers - the support is like nothing else we've experienced!"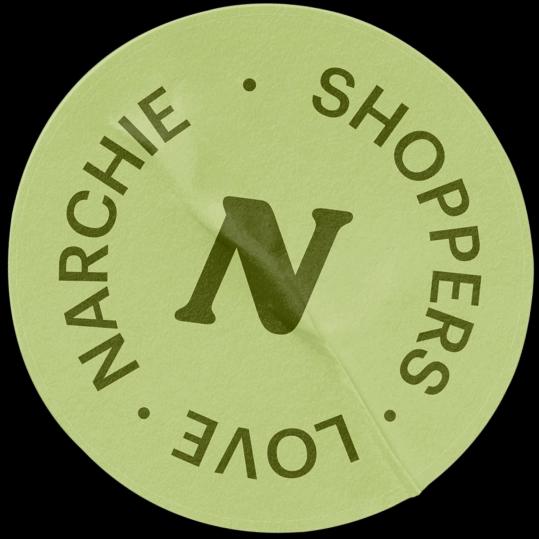 Narchie Seller
Eclectic Eye Homeware
"Narchie is the future as far as we are concerned. An amazing range for customers, an equitable charging structure, easy to use app and a fabulous selling community with community support who listen and want to get it right for both customers and sellers alike. "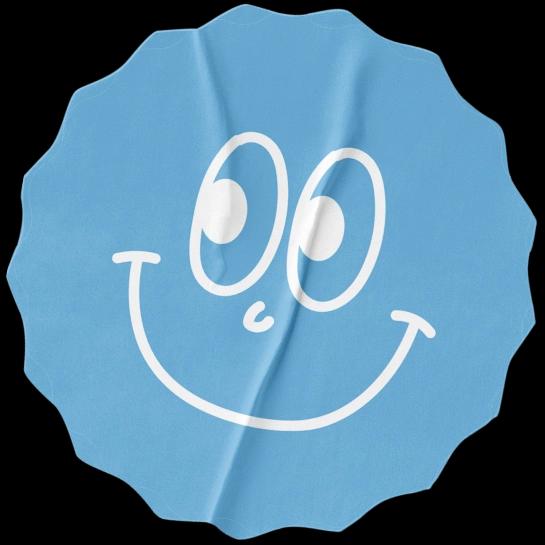 Narchie Seller
Mulona Vintage
"I found the most beautiful lamp on Narchie, I had been searching online for ages and discovered the Narchie app and found it within minutes! It arrived quickly with a lovely handwritten note from the seller. "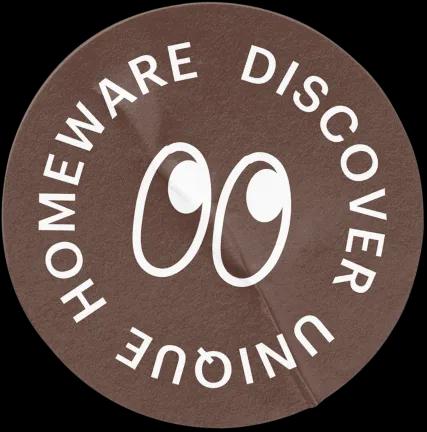 Caroline | Narchie Buyer
Barley Twist Lamp
"I have been dreaming of an app like Narchie! As an interior designer I am always on the lookout for unique pieces for projects, Narchie makes it so easy to do this and the make an offer feature means I can buy things that work with my budget."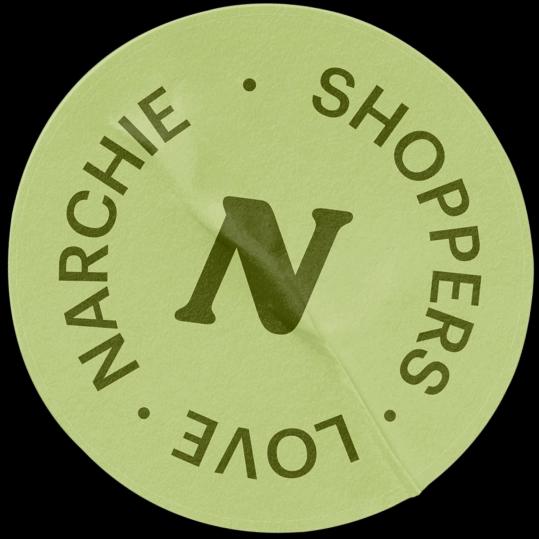 Jenny | Narchie Buyer
Mid Century Candelabra
"Narchie is THE place to buy and sell unique homeware pieces. The app is so easy to use, the seller fees are very reasonable and the team at Narchie are so supportive and always on hand to help with any queries you may have. Harriet & her team have created a really lovely community and it's great to be a part of it."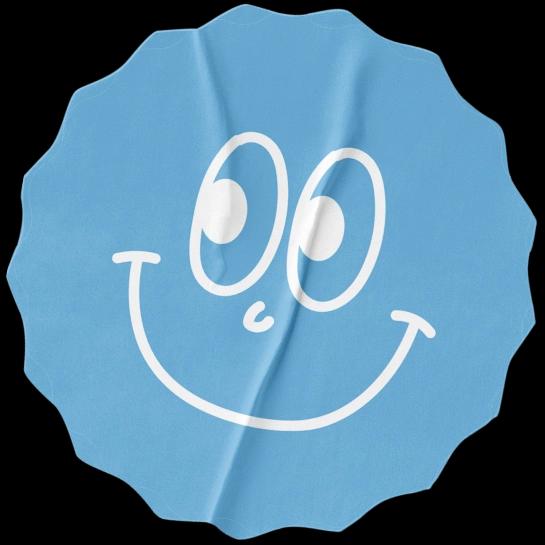 Narchie Seller
Foxberry Vintage